FitBloggin' was held at the Hyatt near Baltimore's Inner Harbor.  McCormick had just opened a new store right across from the hotel.  Since they were such a generous sponsor, I had to go check it out.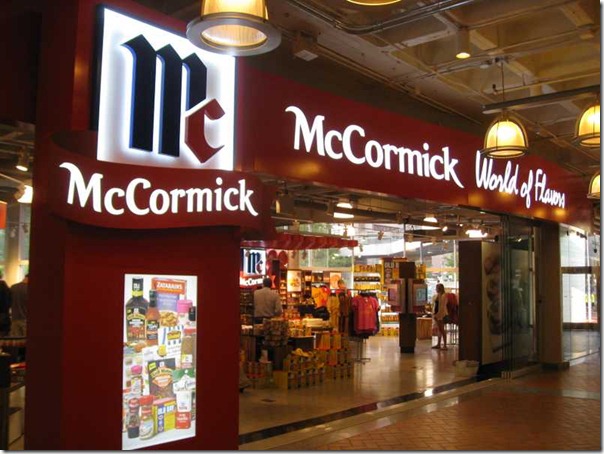 I never realized that Thai Kitchen was a McCormick brand.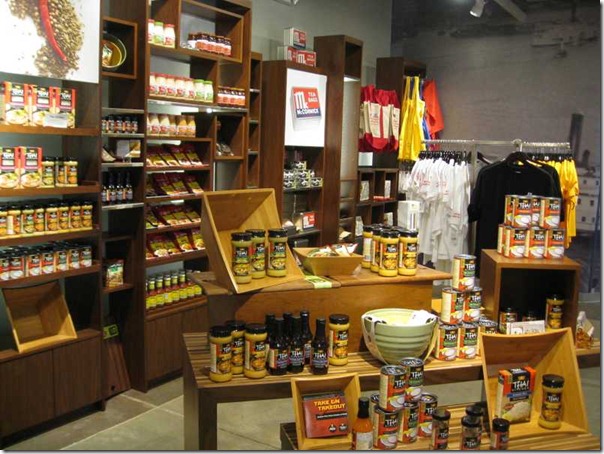 Being in Maryland, there's no shortage of Old Bay Seasoning.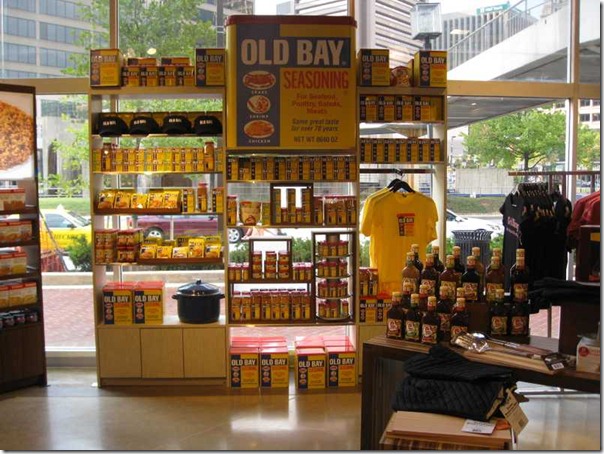 The store was part items to buy and part displays and interactive.  These cases were like a mini museum display.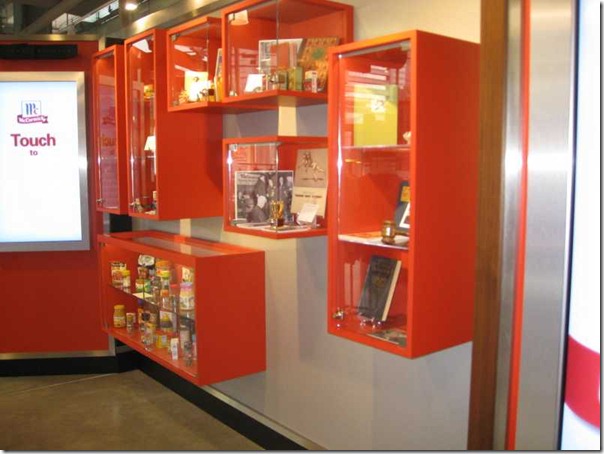 There was an interactive where you could find our your flavor preferences based on choosing foods that you liked.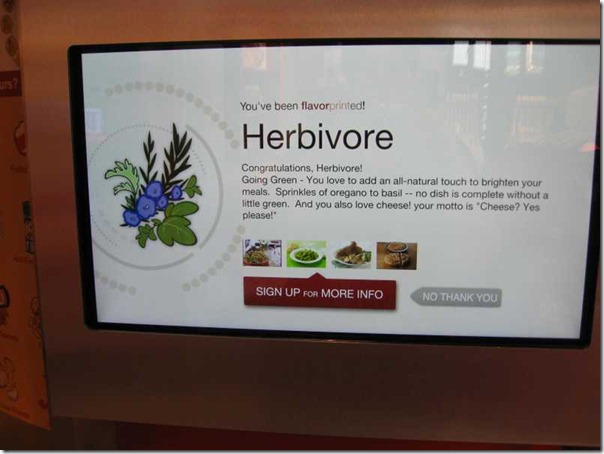 This vides showed how we get vanilla.  It was like watching a "How It's Made".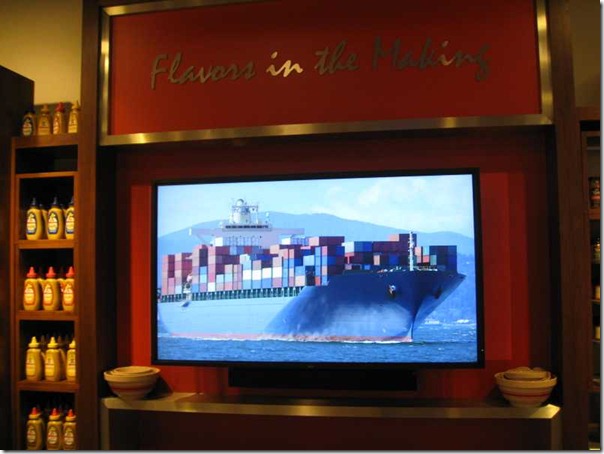 Besides the spices, there were also displays of some cooking tools.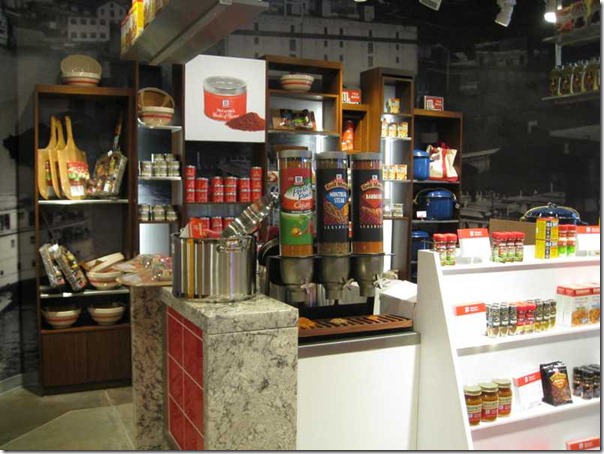 Finally, now store at Inner Harbor is complete without souvenirs.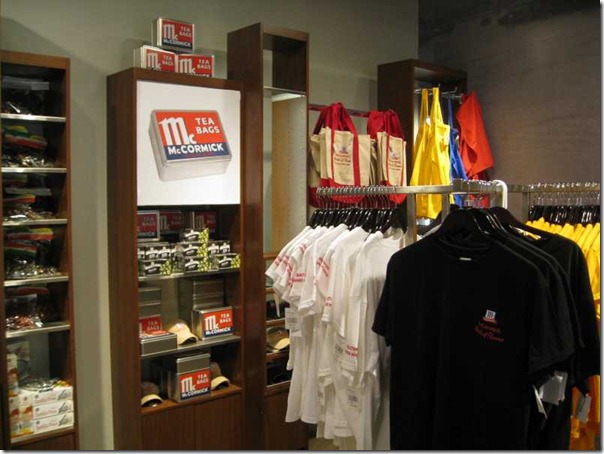 I didn't need anything, but I had a 20% off coupon and left with some extracts.
It was a fun store and I'm sure it will be super busy around the holidays.