Three years ago today, I had the honor of attending the wedding of Jeanne and Aaron.  The wedding was held in Dakar, Senegal in Africa.  Aaron and I have been friends since seventh or eighth grade, and  I was happy to act as an official witness for this very special occasion.  I met Jeanne for the first time just 2 days before the wedding.  She is amazing, and I knew right away that she was the one for Aaron.
Happy Anniversary Aaron and Jeanne!
The civil service: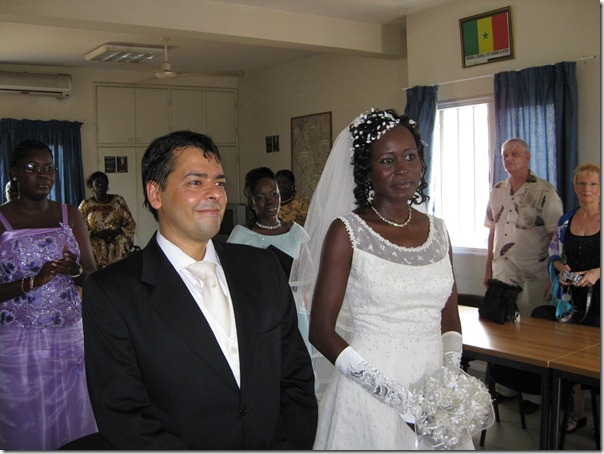 The church service: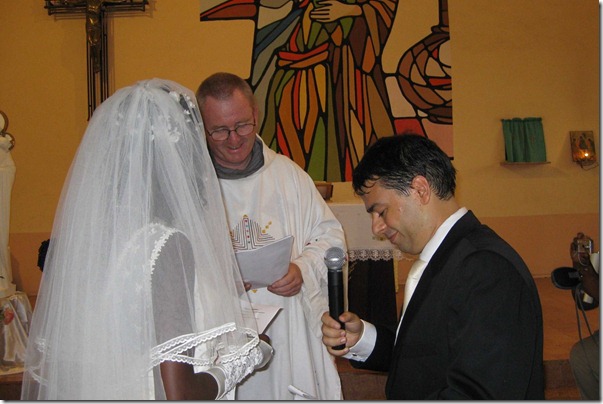 Wedding portrait: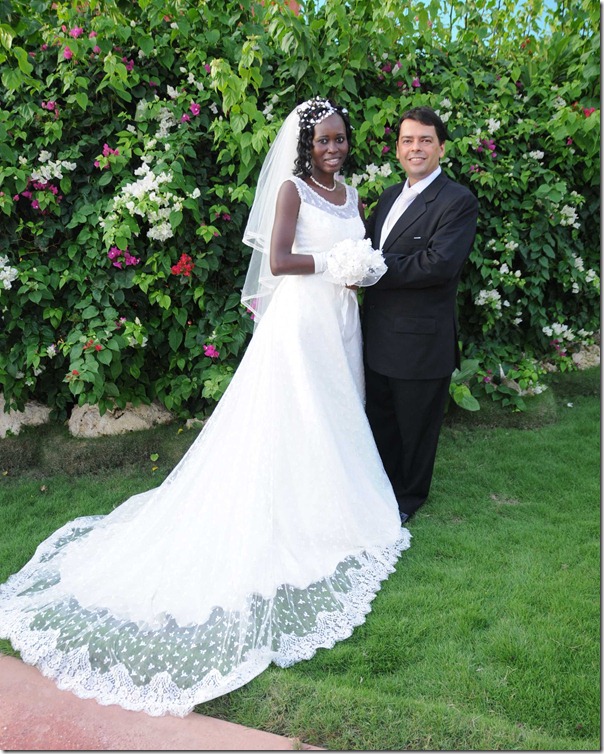 The happy couple with the witnesses: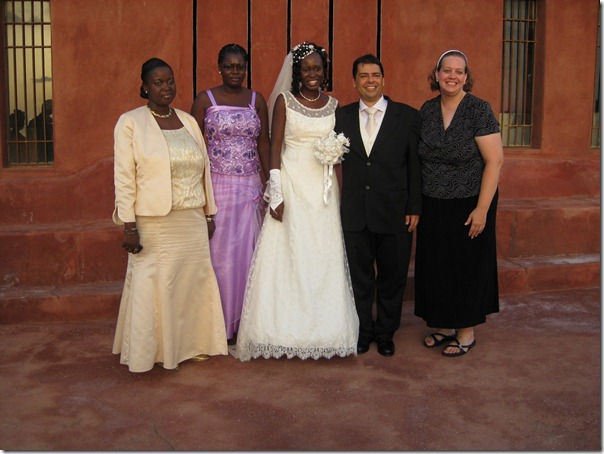 Family photo: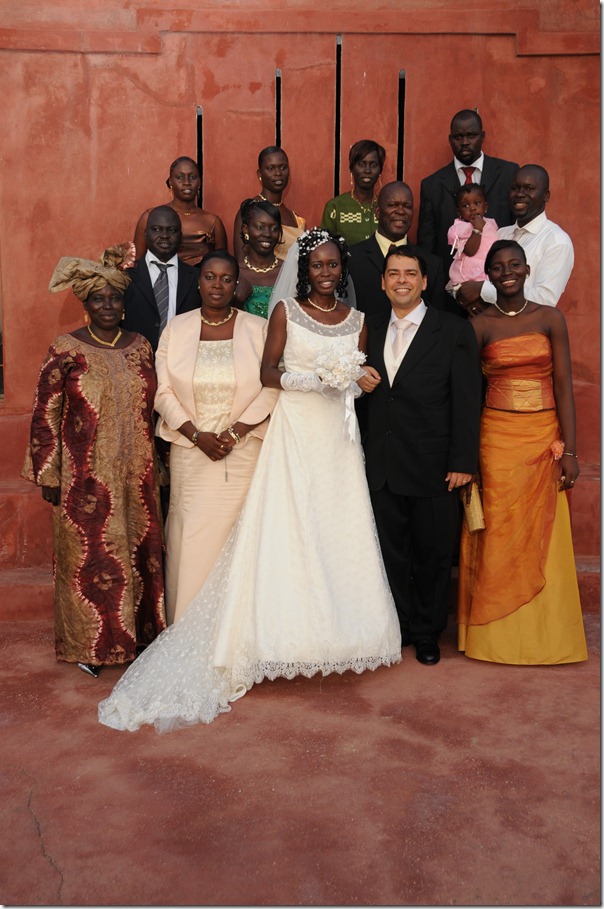 Aaron and Jeanne with the United States visitors: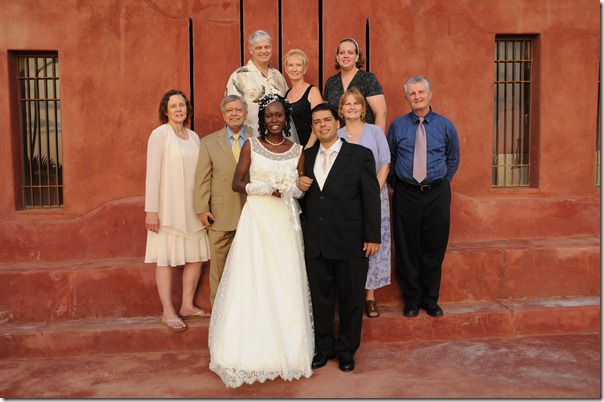 Aaron, Jeanne and myself at the reception: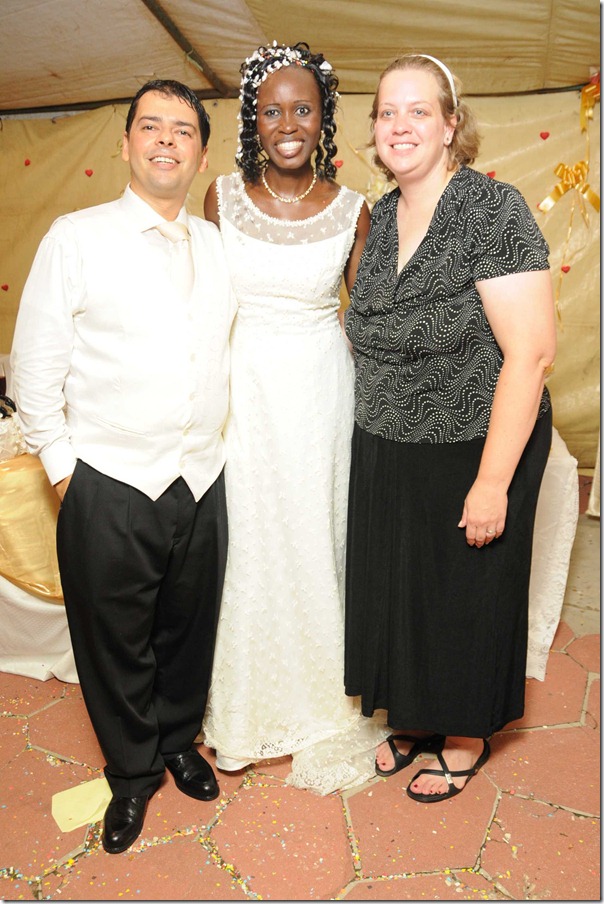 A photo of us in our African outfits in Jeanne's home town for a celebration: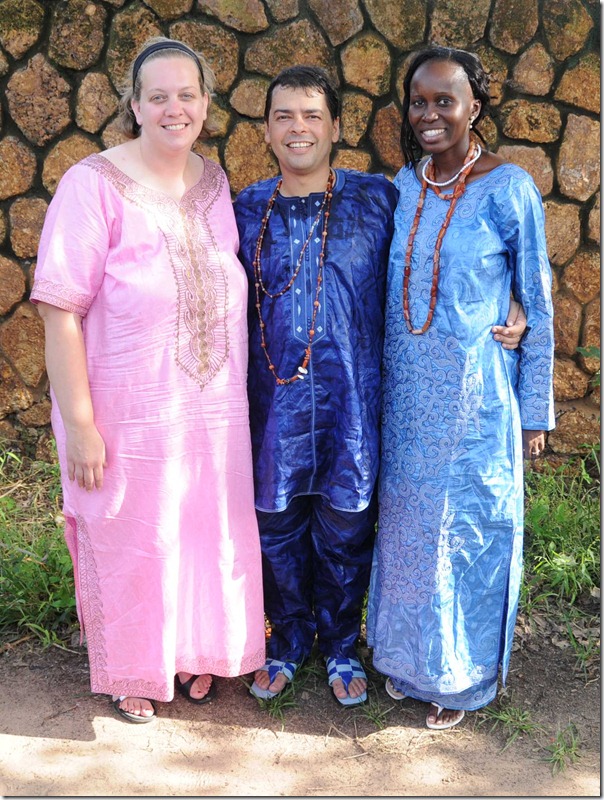 The United States visitors with Aaron and Jeanne in Thies: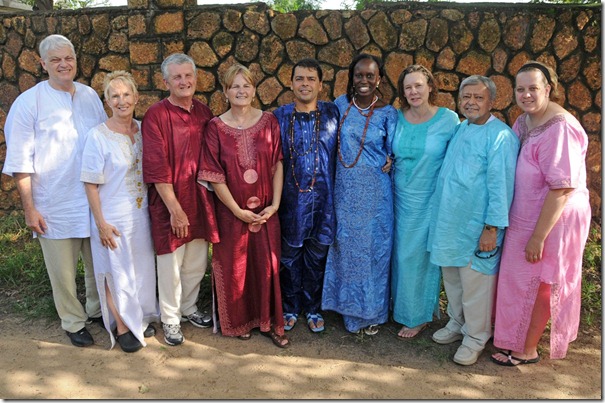 I had many great experiences during my trip to Senegal.  It was certainly a once in a lifetime opportunity.  It's not very often that one of your best friends gets married on another continent.
Congratulations on 3 great years!