I have been fortunate to have Grandpa living close by my whole life.  I have so many great memories.  Here's a few photos that I wanted to share.
On my wedding day: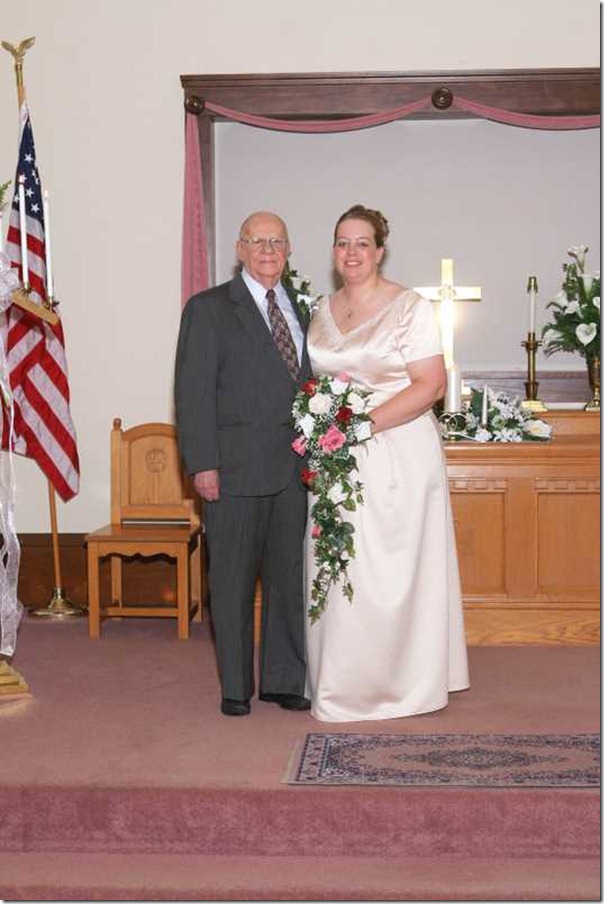 Hanging out at the house: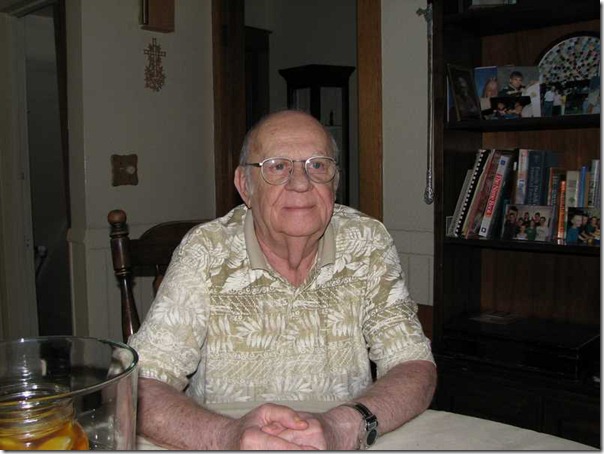 Visiting with Nick: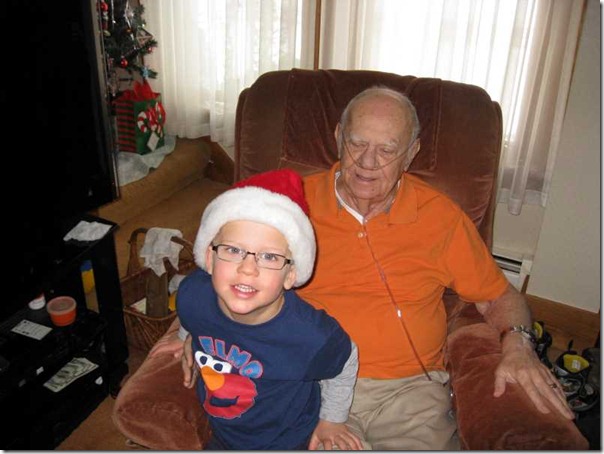 At one of his great-granddaughter's baptism: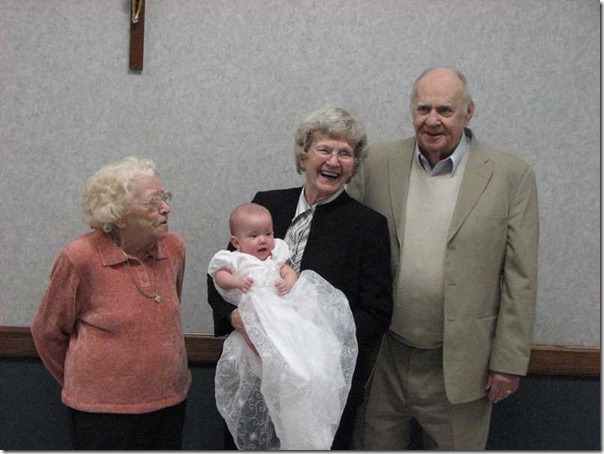 Visiting at my mom's house: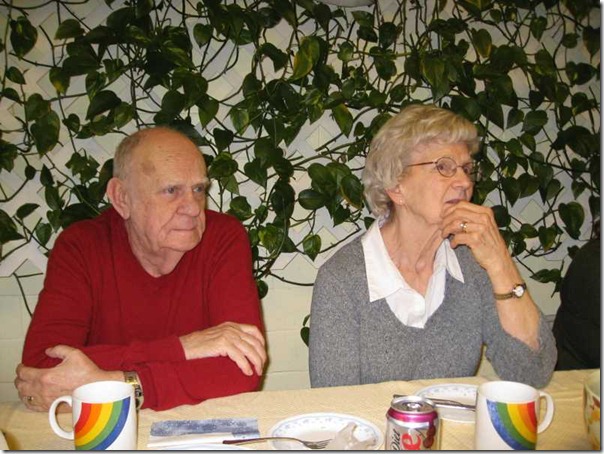 Thanksgiving 2011 – Celebrating 65 years of marriage: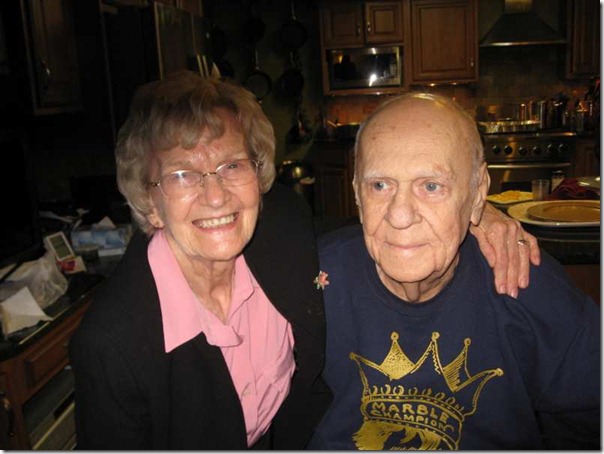 Enjoying the game: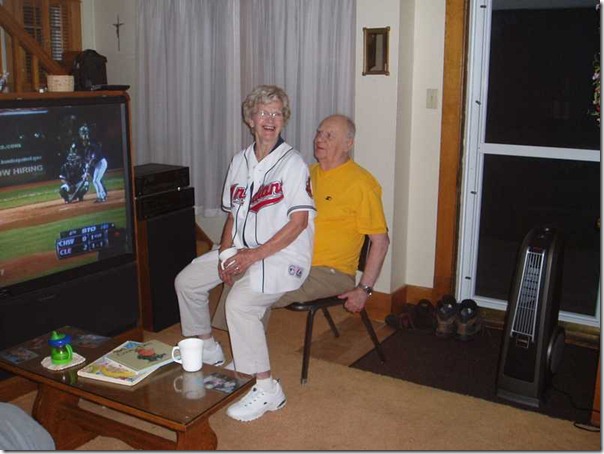 Meeting Sally for the first time, Enjoying her at Christmas:
Teaching us to make bow tie dollar bills: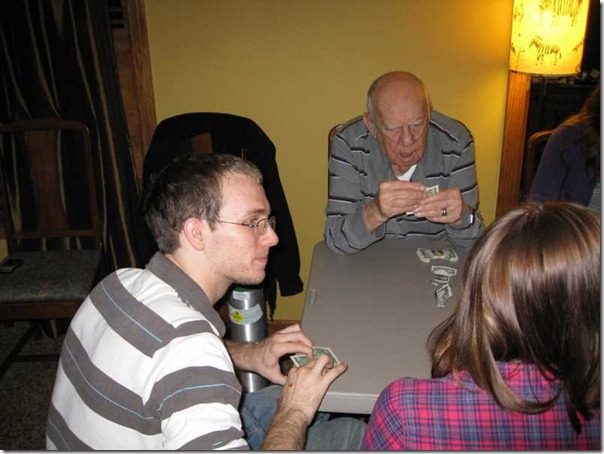 We are so blessed with so many awesome memories.  We'll all miss you grandpa!