Since we were going to be away on Saturday, I decided to try and capture my food intake via photos.  After doing this for one day, I am so much more impressed by bloggers who photograph their food on a daily basis.  So, this is my "food log" for Saturday.
My day started with oats (oatmeal, milk, pear, sunflower butter and cinnamon).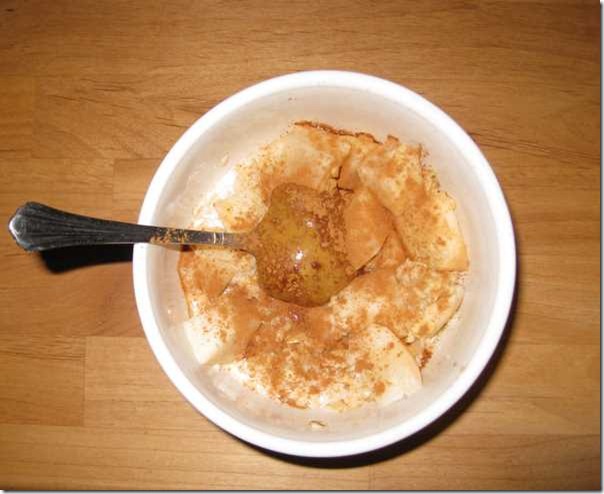 On the way to Pittsburgh, I had a snack.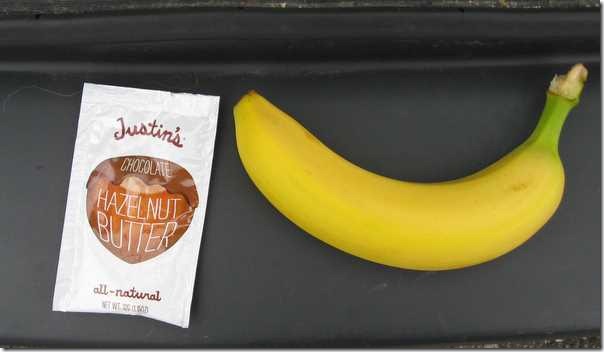 We took a break at the museum and I had blueberry Greek Yogurt, a bite of Stephen's wrap, a roll and a taste of Stephen's yogurt.
Later, I had this "happy child burger" and awesome vegetarian chili.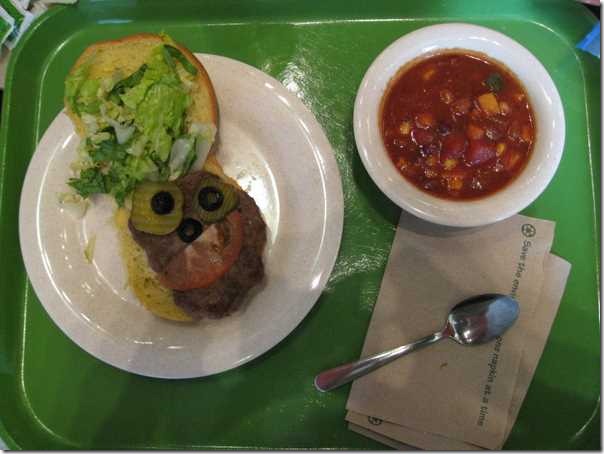 I enjoyed a snack after swimming before we ventured to dinner.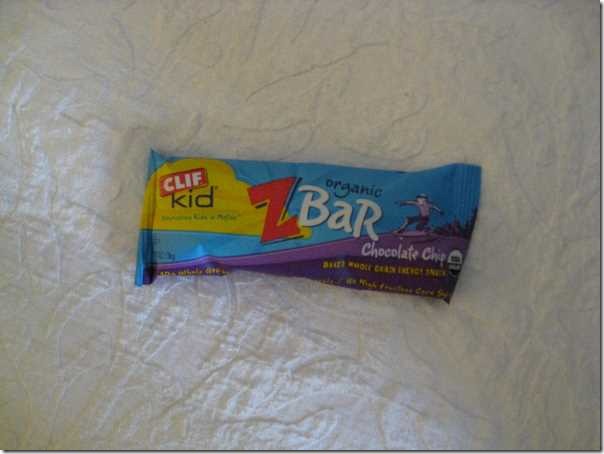 At Church Brew Works, house brewed birch beer (x2 since Nick didn't like his), almost half of this spinach, feta, smoked gouda cheese dip with bread, and a main course of pork chop with polenta and a taste of the spicy slaw.
Before bed, I tried a piece of leftover pizza that the kids shared at dinner.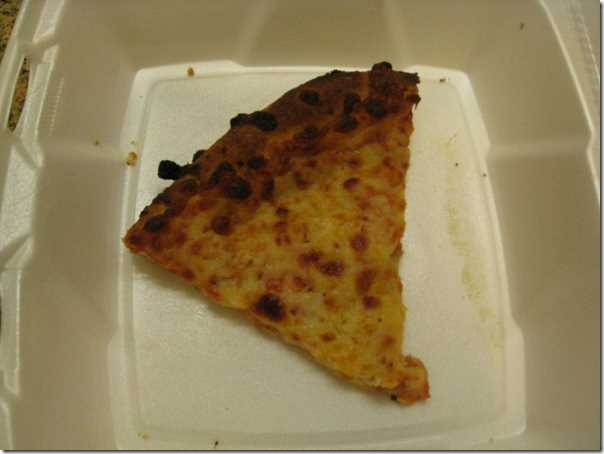 I didn't try to add up the points, but it was plenty for sure.