My birthday week of celebrations started last Saturday.  Stephen and I went to the Maltz Museum of Jewish Heritage.  It's only about 6 miles from our house, but we had never taken the time to go.
It's a nicely done museum.  I'm not a big fan of reading at museums and most of this museum involved a bit of reading.  But, I really learned a lot and enjoyed it.  One of the sections of the museum is artifacts.  It was my favorite part since I like looking at things.  I was most surprised at all of the famous entertainers who changed their names from Jewish ones to Christian names.   Here are just a few examples:
Woody Allen – Allen Konigsberg
Jack Benny – Benny Kubelsky
George Burns – Nathan Birnbaum
Mel Brooks – Melvin Kaminsky
Rodney Dangerfield – Jacob Cohen
Judy Garland – Frances Gumm
It makes me sad that people felt like this was necessary.  But, I'm glad that these people were able to be successful.
The other thing at the museum that really struck me was how many Jews were killed during the holocaust period.  I can't even imagine six million people being killed.  It really makes me sad.
We ended our museum trip with dinner at Moxies.  We had a gift card and enjoyed our dinner out.
Stephen made me birthday brownies.  These consist of brownies, layer of homemade caramel, fudgy frosting, and then topped with toffee crunch.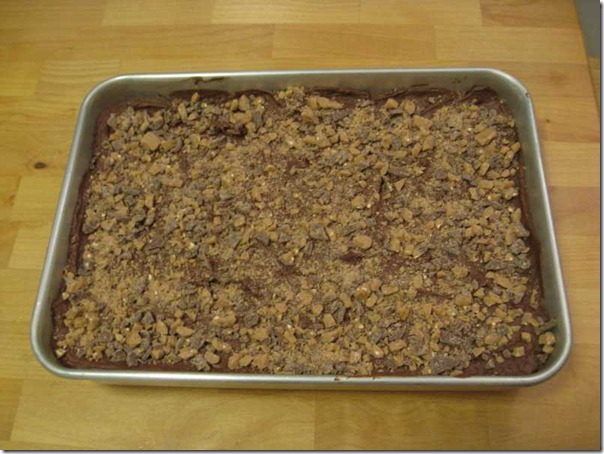 On Sunday, we shared them with my lifeguarding class and at my Grandma's house.  The brownies were a hit, but the kids enjoyed their time with Great Grandma much more.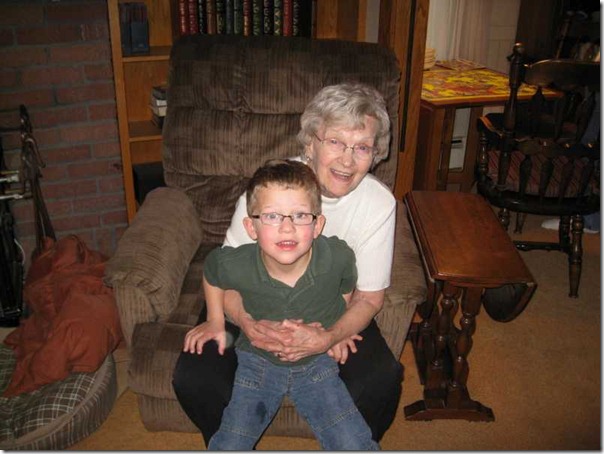 Tuesday started out with flowers with friends.  The day ended with a family trip to Mitchell's Homemade Ice Cream.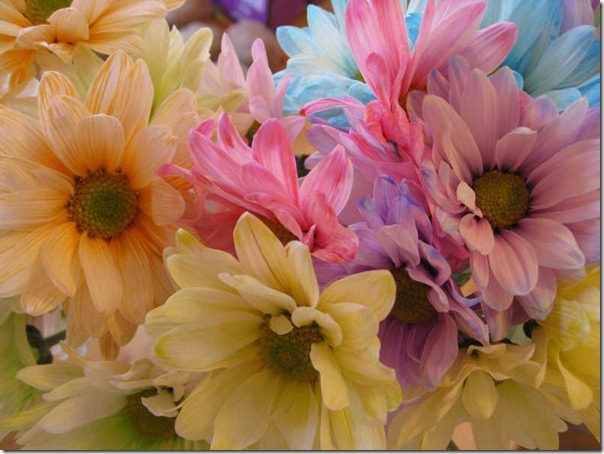 On Wednesday, Stephen and I met my family for dinner.  Mom, dad, my sister Carol, my brother Frank, and his girlfriend Darla made the trip up from Akron.  We enjoyed dinner at Paladar.  It was delicious.
I tried something new to me.  I had the pork chop with cornbread stuffing and crispy green beans.
April 3 was also Darla's birthday.  We made sure to get a photo of the birthday girls.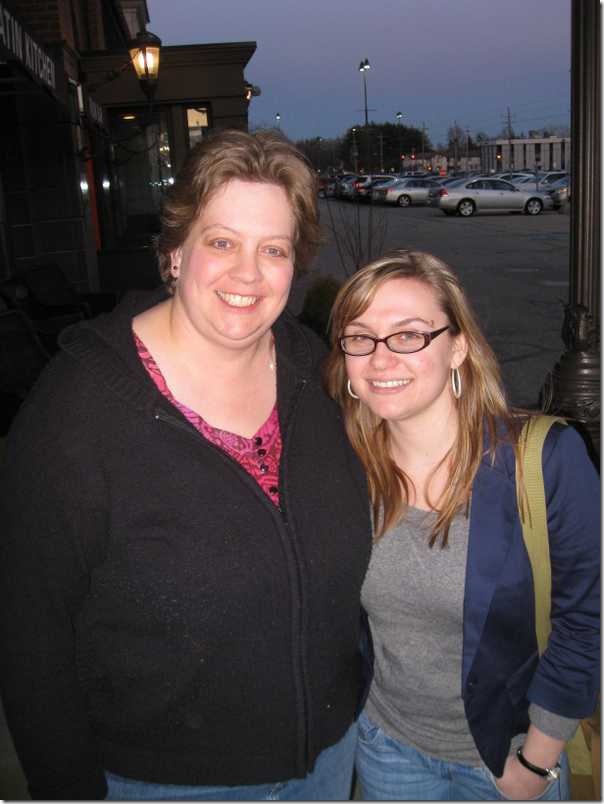 My birthday week concluded tonight with gifts from the kids.   They got me a pizza stone and paddle.  I think they secretly picked it out so I would make pizza more often.  Coincidently,  I had just read a dough recipe that I'm anxious to try.
All in all, I had a great birthday week.