Yesterday, we headed back to Eddy Fruit Farm to meet up with friends for the last of the season's apple picking.  It was a perfect fall day, complete with beautiful foliage.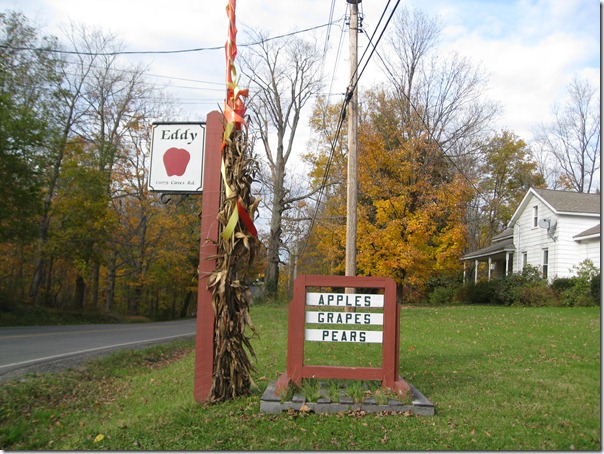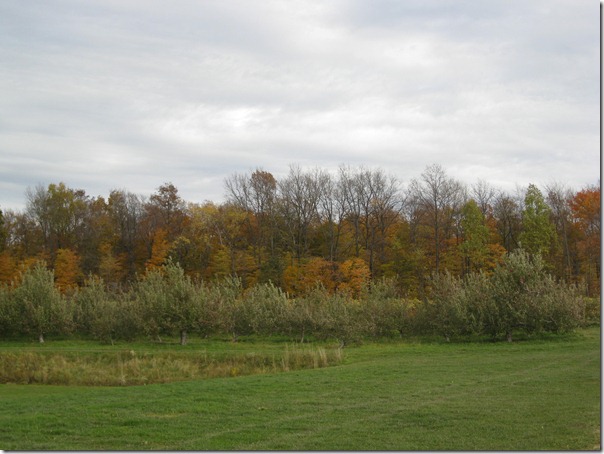 The folks in the market let us know what was available and we once again found signs indicated we were in the right place.
We picked Mutsu and Melrose apples.
We were only there about a half hour.  We picked 17 pounds of apples and paid $15.30.  I didn't get a photo of our apples, but it was two reasonable bags worth.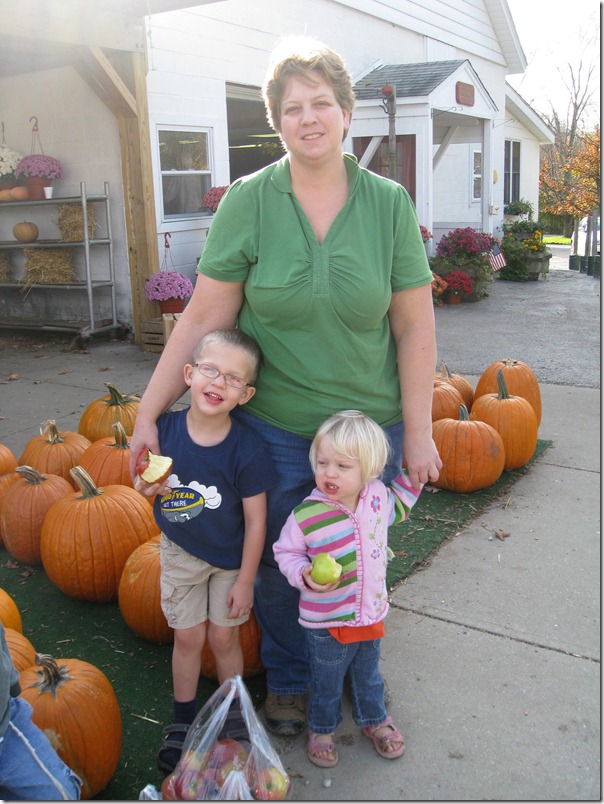 We've had a great time picking and exploring the farms this year.  I can't wait for June strawberries!