Last Monday evening, I had the privilege of listening to Michael Pollan live at the Ohio Theatre.  The evening was part of the Cuyahoga County Public Library's Writers Series.  My husband Stephen, Lisa and I attended.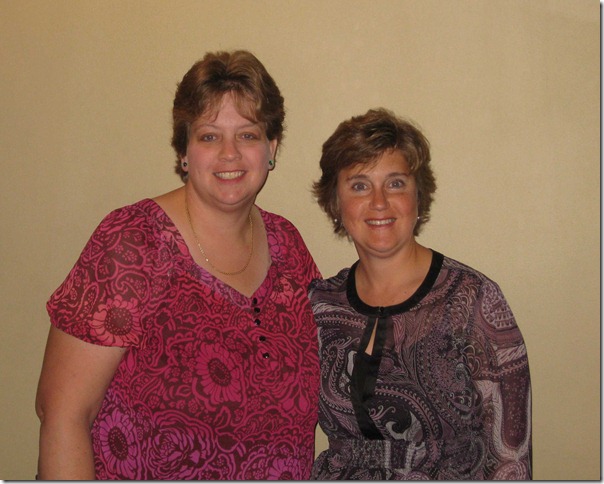 Mr. Pollan is the author of several books and has appeared on the NY Times best sellers list. My favorite book so far is Food Rules. I have the non-illustrated version, but a new version with pictures is coming out this week. In a nutshell, Mr. Pollan describes 64 rules for eating. Don't eat anything your great grandparents wouldn't recognize as food. This is just one of many of the rules. The new addition has additional rules. If you aren't hungry enough to eat an apple, you probably aren't really hungry.
The talk was done in an interview format and was quite thought provoking.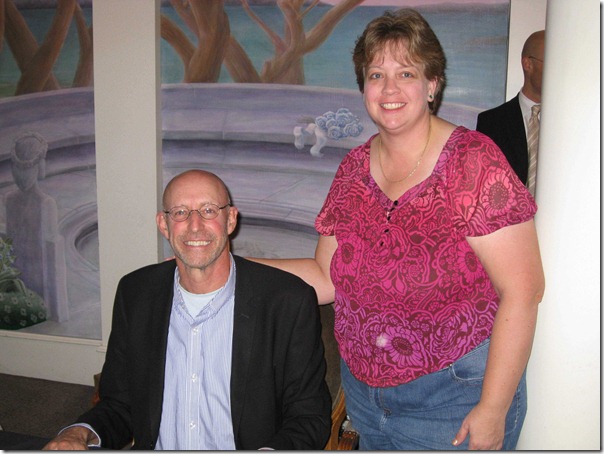 The evening ended with a book signing and a photo. I was so glad to be inspired by the evening.  I was also happy to celebrate Food Day in this way.